---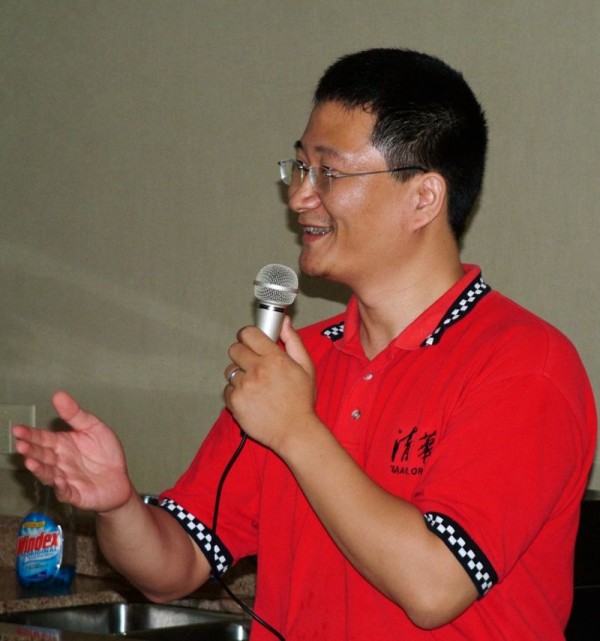 Xiaodong Yuan was born on May 12, 1971 in Anhui, China. He graduated from Tsinghua University in 1993 with a Bachelor of Science degree in Applied Physics.
From 1993 to 1997, Xiaodong Yuan worked and studied in China. In 1997, he came to the U.S. to join his wife Yan Yu in Washington State, where she was a PhD candidate. In 1999, the Yuan family relocated to Atlanta, Georgia where Xiaodong Yuan was a Software Engineer. He was currently working for the Atlanta-based Encompass Group.
After arriving in Atlanta, Xiaodong Yuan became an active member of the Tsinghua Alumni Association of Georgia (TAAG) and served as a Board member of TAAG since 2001. Xiaodong Yuan served as President of TAAG during the 2004-2005 term, and as Vice President during the previous term.
Xiaodong Yuan is survived by his wife, Yan Yu, and his two sons, Marshall Yuan, 6, and Max Yuan, 2. Marshall Yuan recently celebrated his 6th birthday on September 29.